Our products:

Our on-line services:

Customer support:
Testimonial
Testimonial from Albert la Grange about Atomic Mail Sender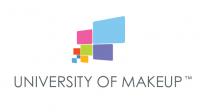 We've been using the Atomic Mail Sender for a few years now and I'm glad to say that it has made our lives very easy. We have a big database of members to whom we have to communicate on a regular basis. Atomic Mail Sender stays up to date with the latest technology and ensures that our emails get delivered. Thank you for a great product.