Our products:

Our on-line services:

Customer support:
Testimonial
Testimonial from Avril Harris about Atomic Email Studio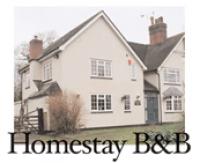 I just want to say I've been using AtomPark software looks good for my newsletters and advertising mail. I'm so confident in their software right now and I highly recommend them to anyone! Excellent program!
If I needed Technical Support. They emailed me back very quickly and I started to use their chat feature. They stayed with me until my problem was solved.
…I now own your entire suite of products and I'm very happy and will be recommending to all.
It works great without bugs.
It as certainly increased my sales.
You have got to try this.
You will not regret using it